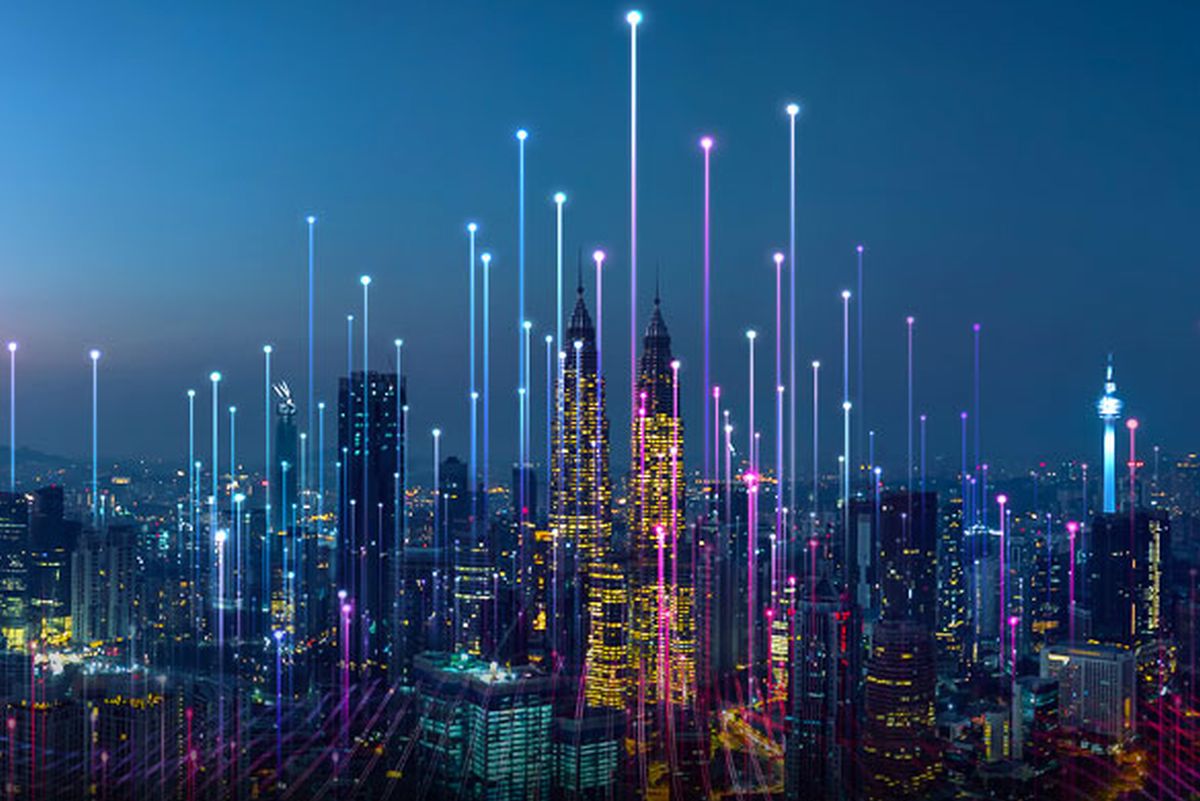 Toy Eight, the Japanese AI edutech start-up, joins the InvestKL GKL Live Lab program
KUALA LUMPUR (January 21): InvestKL, the capital's leading investment promotion agency, has announced the joining of Toybox Creations and Technology (Toy Eight), a Japanese edutech start-up powered by artificial intelligence (AI) , at the Greater Kuala Lumpur (GKL) Live Lab Program.
Launched in April 2021, GKL Live Lab is to position Greater KL as a smart city of innovation and ideation, acting as a testbed where overseas companies experiment with new and disruptive ways to solve the world's toughest problems. world today can bring their ideas to life. while collaborating with local actors.
It also aims to create high value-added and future-ready jobs, as well as to deepen the local ecosystem with more sophisticated and complex activities.
GKL Live Lab, through InvestKL's Business Ecosystem Collaboration (BEC) program, provides a platform for multinational companies to have productive business relationships with local universities and Malaysian companies. It creates an integrated and holistic ecosystem.
Toy Eight is currently developing an AI-based tool that democratizes developmental assessment of preschoolers via smartphone. Designed by a former Nintendo game designer, it analyzes children playing to understand their characteristics and strengths.
Toy Eight partners with Sunway University to create AI assessment tools.
This is part of Toy Eight's collaboration with Sunway University, which aims to address socio-educational challenges in Southeast Asia by making developmental assessment affordable and accessible while rapidly improving understanding of levels of development. of the child in different communities and regions.
Through the GKL Live Lab, Sunway iLabs (iLabs Foundry) connected Toy Eight with two psychology researchers from Sunway University's School of Medical and Life Sciences, Dr. Woo Pei Jun and Dr. Wo Su Woan, who worked closely with Toy Eight's technical team for 12 weeks.
This collaboration resulted in a localized AI system that focuses on early childhood development, including motor skills, fine motor skills, cognitive, receptive language, and expressive language.
The AI ​​system aims to help young parents in Malaysia recognize what their children are naturally good at and unleash their talents through personalized learning content, while identifying areas of concern or lag so that parents can seek early professional help.
Commenting on GKL Live Lab, Toy Eight Founder and CEO, Masaki Ishibashi, said the program's resources were very helpful in developing and implementing an AI-based assessment system aligned with Malaysian practices, in accordance with the guidelines of the Malaysian Ministry of Health and Ministry of Education. .
Meanwhile, Sunway University President Prof. Sibrandes Poppema said Sunway University is very serious about university-industry collaboration in line with the 10-10 MySTIE framework, combining the innovative ideas of our scientists with the ability of industry partners to make the resulting products widely available to the public.
iLabs Foundry also connected Toy Eight to local communities, facilitated the startup's access to new talent from Sunway University, and conducted pilot testing with Sunway business units, including using Sunway City as a test bed for innovations from Toy Eight.
InvestKL CEO Muhammad Azmi Zulkifl said the edutech project co-developed by Toy Eight and Sunway University is the latest addition to GKL Live Lab's cohort of exciting projects, and yet another vote of confidence in Greater KL as a smart city of innovation and ideation.
"Companies are currently reviewing their local and global business strategies due to the changes brought about by Covid-19, which has led many to prioritize innovation and digitization. GKL Live Lab encourages these forward-looking companies to engage or increase their investment in Greater KL.
GKL Live Lab is focused on driving innovation, accelerating digital adoption, and deepening the local ecosystem.